Millie Pike
Junior Business Analyst

|

London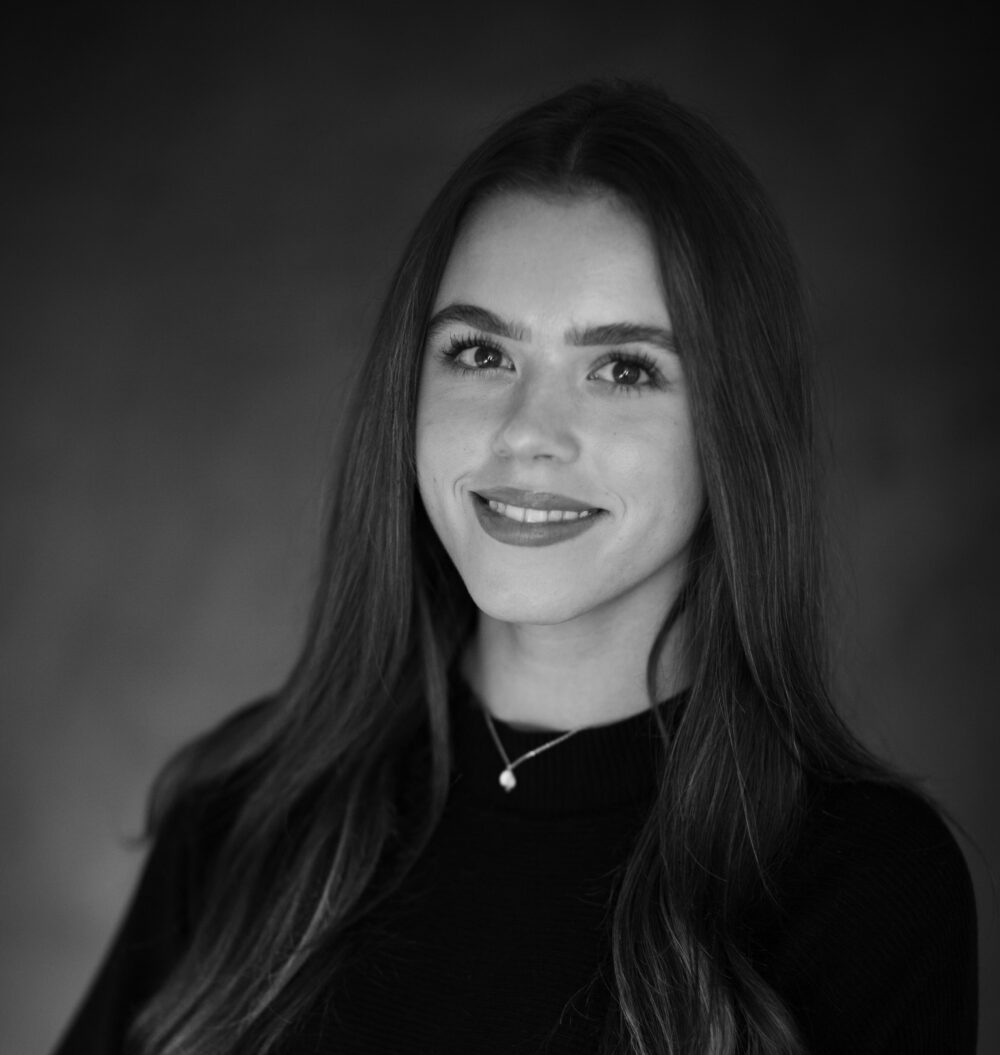 Millie joined James Hambro and Partners in 2019 as a Junior Business Analyst. Having completed her Level 3 Business National Diploma, she is now studying towards the BCS International Diploma in Business Analysis.

Working with her team to deliver new projects, and seeing them implemented in the business, are great motivators for Millie. She loves being able to help her fellow employees by developing new systems and solutions so that the firm can provide the best possible service to our clients.

In her spare time, Millie enjoys reading, exploring new cities, and trying out new restaurants. Her greatest inspiration is her grandma, who was hard-working, strong, and always remained positive.