Natalie Pun
Client Service Manager

|

London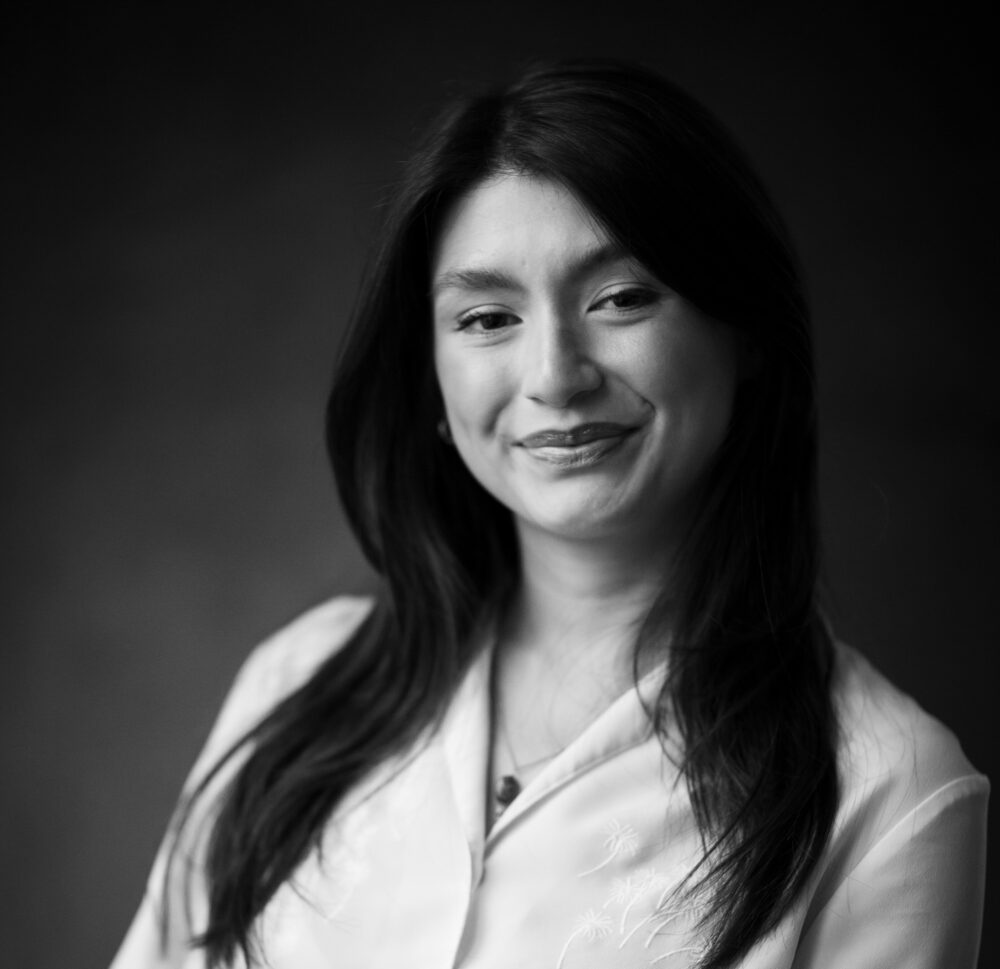 Natalie joined James Hambro and Partners in 2022 as an Operations Assistant and became a Client Service Manager later that same year. She is currently studying towards her Investment Operations Certificate.

Having a platform to constantly develop her skills really motivates Natalie, and the abundance of opportunities to work hard and excel at JH&P means she knows she is in the right place here. She is dedicated to providing a best-in-class service to her clients and finds inspiration in the words of Carol Anne Dweck: "Becoming is better than being."

Outside the office, Natalie enjoys travelling and taking part in new physical activities, often at the same time. Recent favourite experiences have included water-jetting in the south of Spain and hiking up Mount Fiji.