Oliver White
Middle Office Associate

|

London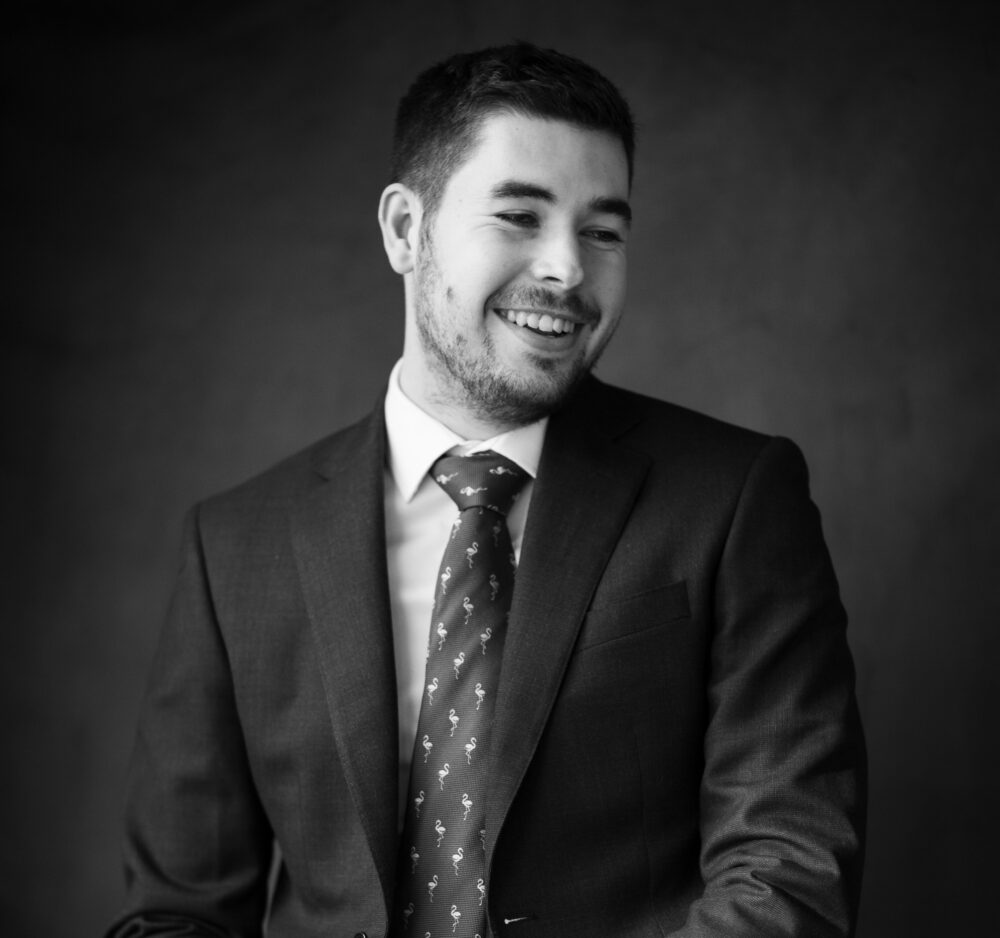 Oliver joined James Hambro and Partners in 2018, as part of the Investment Management Admin team. In 2020 he transferred to Financial Planning and come 2021 he began a new role as Middle Office Associate.

The strong team spirit running through JH&P is a great motivation for Oliver. He is driven to go above and beyond by the hard work and commitment of his colleagues, and by the powerful sense of community and collaboration at the firm.

Oliver is a member of his local cricket and hockey club and enjoys coaching the youth cricket teams in the summer. As someone fortunate enough to have been given opportunities in life, Oliver is inspired by the thought of doing the same for others.