Sydney Sherlock
Middle Office Associate

|

London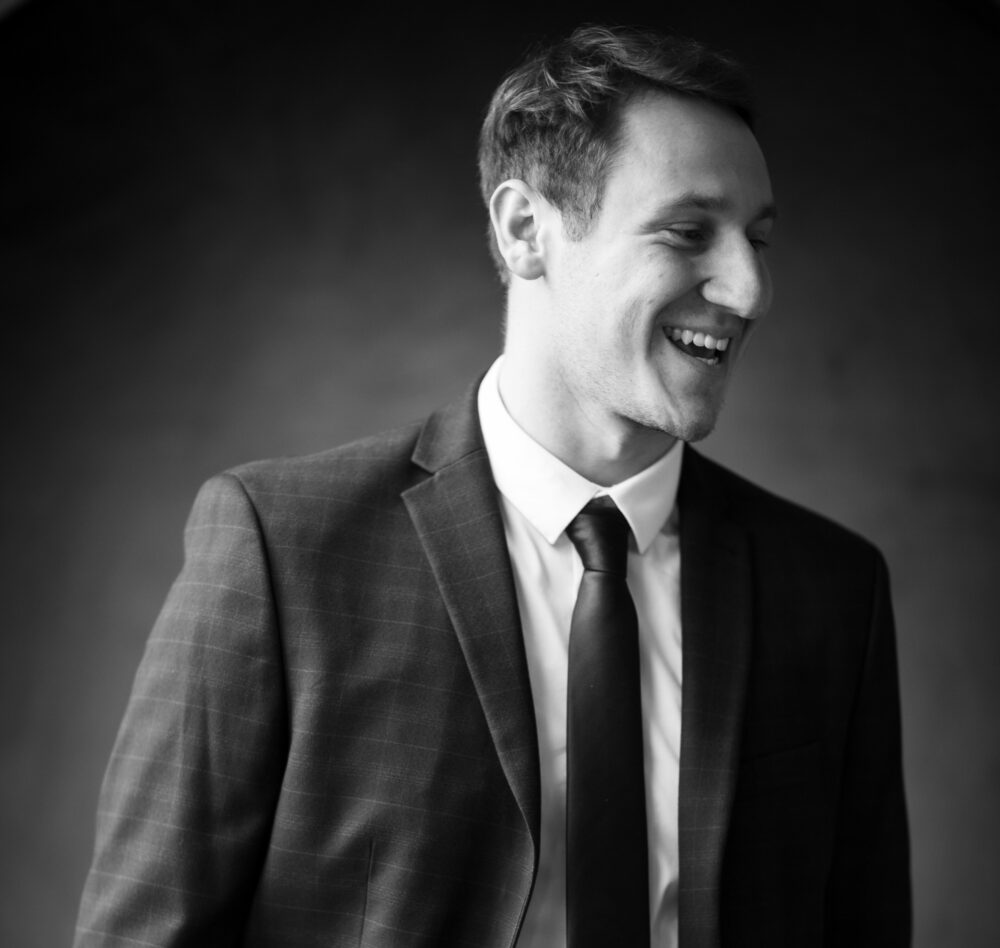 Syd joined James Hambro and Partners in 2019 as an Operations Assistant. After six months he moved to the Transitions team, and in 2021 he was promoted to Senior Operations Assistant. Come 2023 he transitioned to the Middle Office as an Associate. He is currently studying to complete the Investment Operations Certificate.

The collaborative environment at JH&P, where everyone works together to achieve the best results for the company, really motivates Syd. He particularly appreciates the kindness of his colleagues, who always go above and beyond to help deliver the best client experience possible. Syd is inspired by a quote from all-time-great ice hockey player Wayne Gretzky: "You miss 100% of the shots you don't take."

As a sports enthusiast, you will likely find Syd playing cricket, football, and various other sports when he is not working at the office.