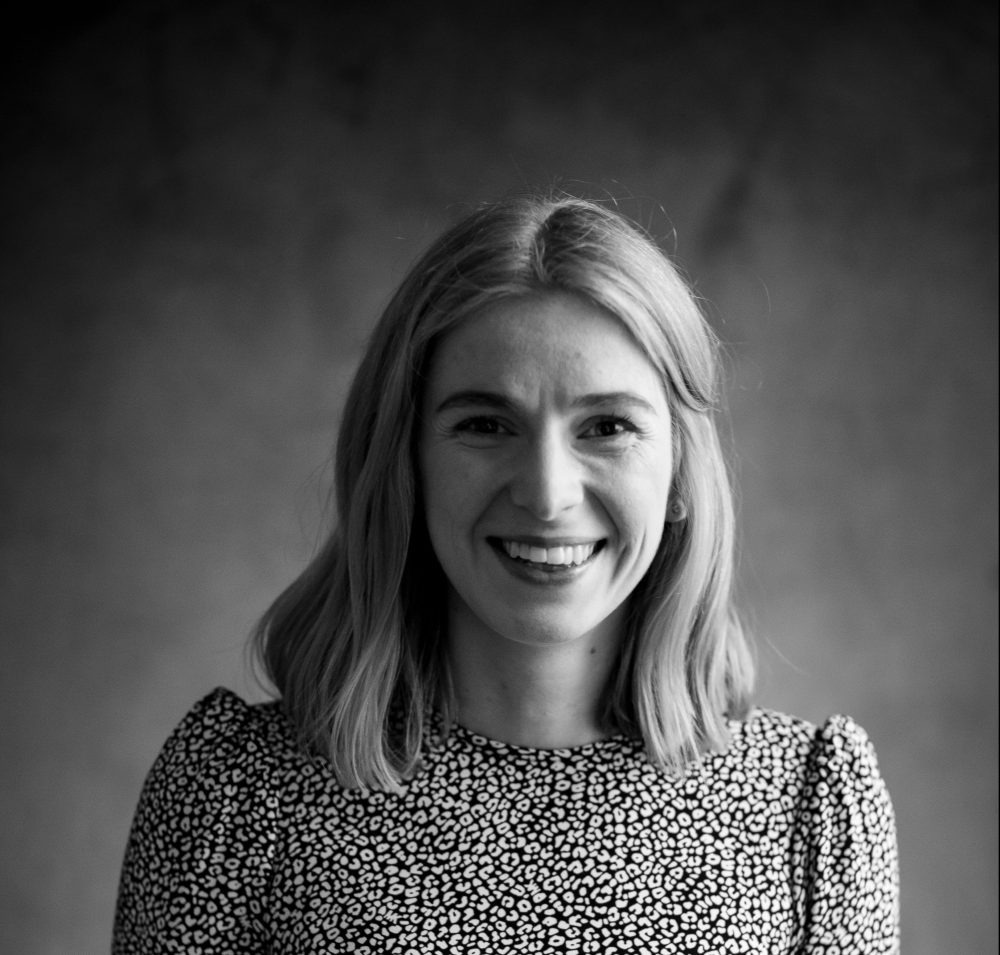 Victoria joined JH&P in 2020 as HR Manager having previously worked as a Business Manager at MASECO Private Wealth and as an Executive Assistant at Korn Ferry. She is also an Associate Member of the Chartered Institute of Personnel and Development.
A graduate of the University of Exeter with a joint honours degree in French and Spanish, Victoria's outlook is one where positivity overcomes all obstacles, inspired by the Zig Ziglar quote: "it's your attitude, not your aptitude, that will determine your altitude". She endeavours to have a positive impact on those around her and takes great pride in helping people fulfil their potential.
Outside of work, Victoria likes to keep fit and healthy by running and swimming and is also a keen Formula 1 fan. When she's not being active, she enjoys cooking and loves to try new recipes and cuisines as often as possible.