Zak Thompson
Risk Administrator

|

London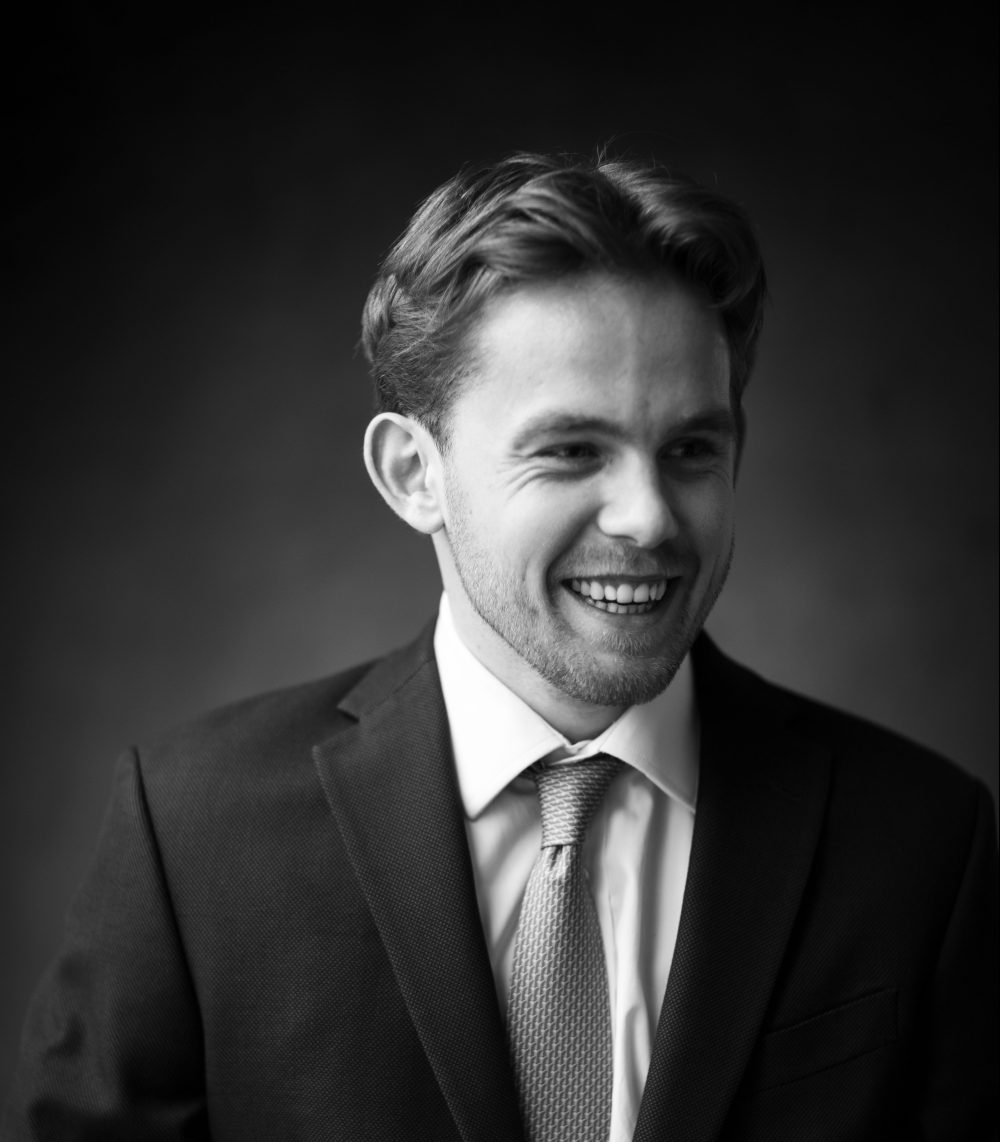 Zak joined JH&P in 2018 and so far he's completed the CISI Introduction to Financial Services exam and is currently studying towards the IOC.
He's driven by a variety of different motivations, namely: making an impact on his team and the firm by helping in any way that he can, learning new things, meeting his goals and figuring out ways to do complex things.
In his spare time he enjoys discovering new places, seeing friends, playing tennis and watching a lot of sports.