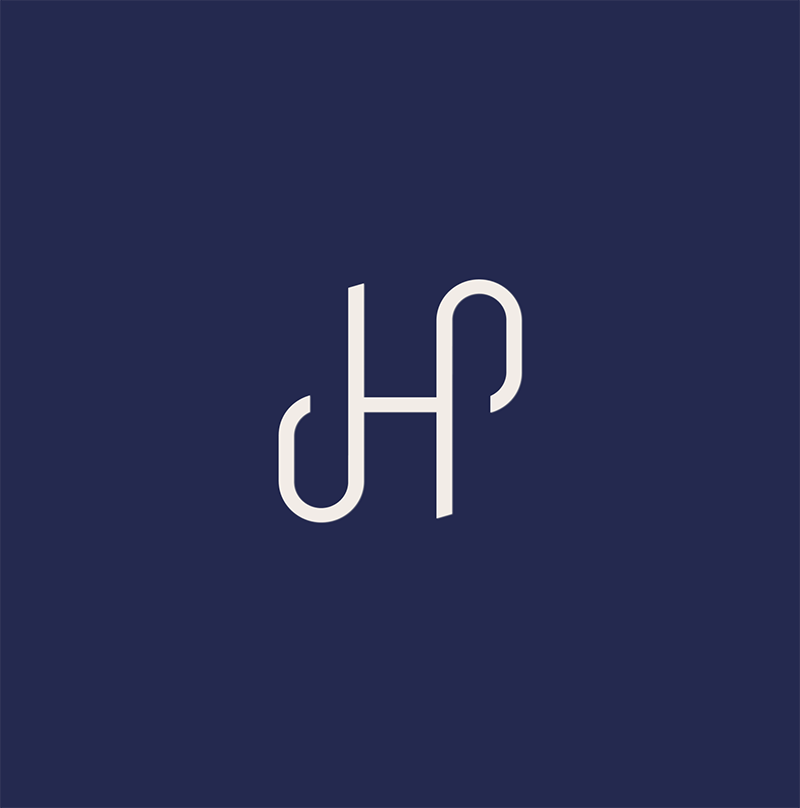 30.03.2016
Top PAM award for James Hambro & Partners
James Hambro & Partners has won the image and reputation title at the Private Asset Management awards.
Selected by an expert panel of independent professionals, the firm was singled out for how its core values were reflected in its client service, literature, communication and coverage in national media.
In its submission, the company highlighted its work to provide informative events and seminars for clients and professional partners.
The award also acknowledged how James Hambro & Partners has become a more significant and authoritative voice within the wealth management industry, contributing expert comment to the Financial Times, Investors Chronicle, The Times and industry titles FT Adviser, Portfolio Adviser and Citywire Wealth Manager.
Chief Executive Andy Steel said:  "At the outset our mission was to build a business which combined outstanding client service with institutional quality investment management. We strongly believe a crucial aspect of this service is how we portray and represent ourselves to existing and potential clients. We care deeply about maintaining our reputation and this makes this PAM Award particularly satisfying to win after significant investment and extremely hard work by the entire team. Our reputation is built, maintained and potentially at risk in every one of our business functions and our employees are key to sustaining and developing it."
"This is no time to be complacent, working with our communications agency, we've improved not just the brand imagery, website and literature but also the quality and quantity of our client communications. It does not stop there. With the help of client feedback we are looking to develop further the ways clients, financial advisers and charities can access information and insight to best suit their needs."
The annual awards are organised by PAM Insight, an independent provider of news, analysis and data to the asset management industry.
James Hambro & Partners Head of Business Development, Chris Macklin, said: "It's not just about looking good – we've improved the quality and quantity of our communications and are finding that clients really appreciate our efforts.
"People now like to access information in a variety of different ways. Our new strategy dovetails better with our clients' needs and they feel that we are more approachable and outgoing as a business.
"In the past 12 months we've received half a dozen major industry awards so it's very satisfying to know that our efforts in so many different areas are being recognised."