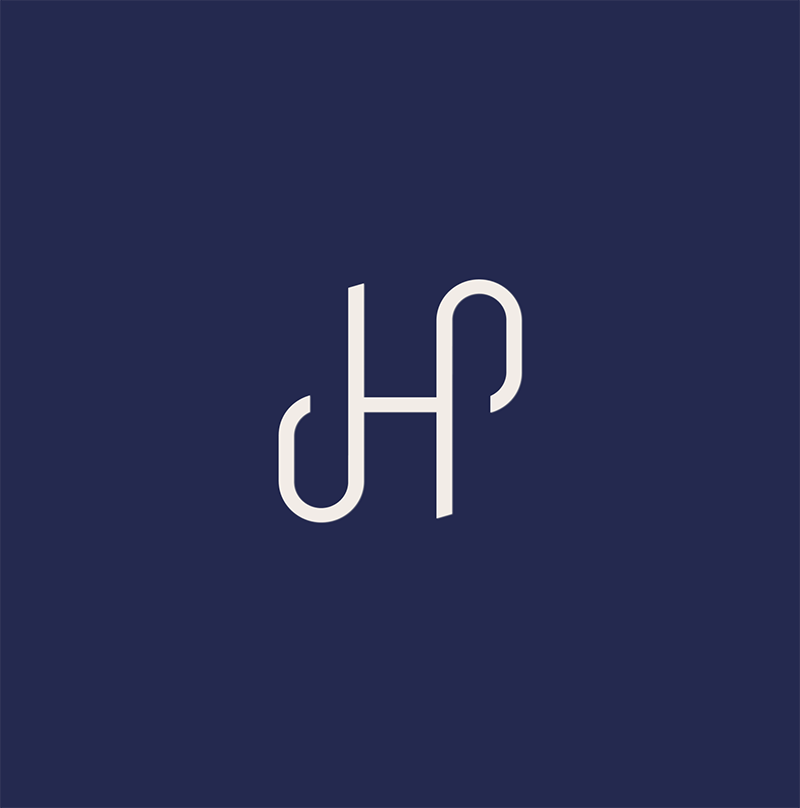 01.08.2015
Value in equities remains for those with the right approach
Stability and certainty are in short supply at the moment so it pays to tread carefully across all risk markets, but this does not mean there is a lack of opportunities, writes Rosie Bullard, portfolio manager at James Hambro & Partners.
We see increasing downside risk in the bond market so we remain underweight fixed income in our portfolios. Under normal circumstances, bonds would be used by investors to dampen volatility and as a source of income. However, compressed yields and uncertainty over interest rate rises in the UK and the US are causing nervousness and bonds are not currently performing their traditional role. Therefore, we must look elsewhere.
We still see value in equities although a similar measured approach is required. Growth is getting harder to find and markets are more expensive so it is even more important for us to ensure that companies are meeting analysts' expectations and justifying their valuations. We expect volatility to remain during August as the flow of economic news slows down and volumes are smaller. Under these conditions, movements can be exacerbated and, of course, there remains the potential for Greece or China to further spook the markets.
As far as Greece is concerned, the worst is probably over. The solution will likely be a muddle through and there is a recognition that it is, after all, only a small part of Europe. That said, we remain aware of the risks of contagion. In China, it appears the government allowed domestic stock markets to run too far too fast, dominated by retail investors who were easily panicked. Ultimately, with China managing a controlled slowdown of all parts of its economy, there will be potholes in the road so investors need to take a measured approach.
We have also been aware of currencies. With sterling up 10% against the euro year to date, we have been monitoring the companies in our portfolios with profits in euros to assess the potential impact of currency movements. We don't try to be too clever with currencies but being conscious of the issues a strong pound can have helps reduce the possibility of surprises.
You should not act on this content without taking professional advice. Opinions and views expressed are personal and subject to change. No representation or warranty, express or implied, is made of given by or on behalf of the Firm or its partners or any other person as to the accuracy, completeness or fairness of the information or opinions contained in this document, and no responsibility or liability is accepted for any such information or opinions.
The value of an investment and the income from it can go down as well as up and investors may not get back the amount invested. This may be partly the result of exchange rate fluctuations in investments which have an exposure to foreign currencies. Fluctuations in interest rates may affect the value of your investment. The levels of taxations and tax reliefs depend on individual circumstances and may change. You should be aware that past performance is no guarantee of future performance.