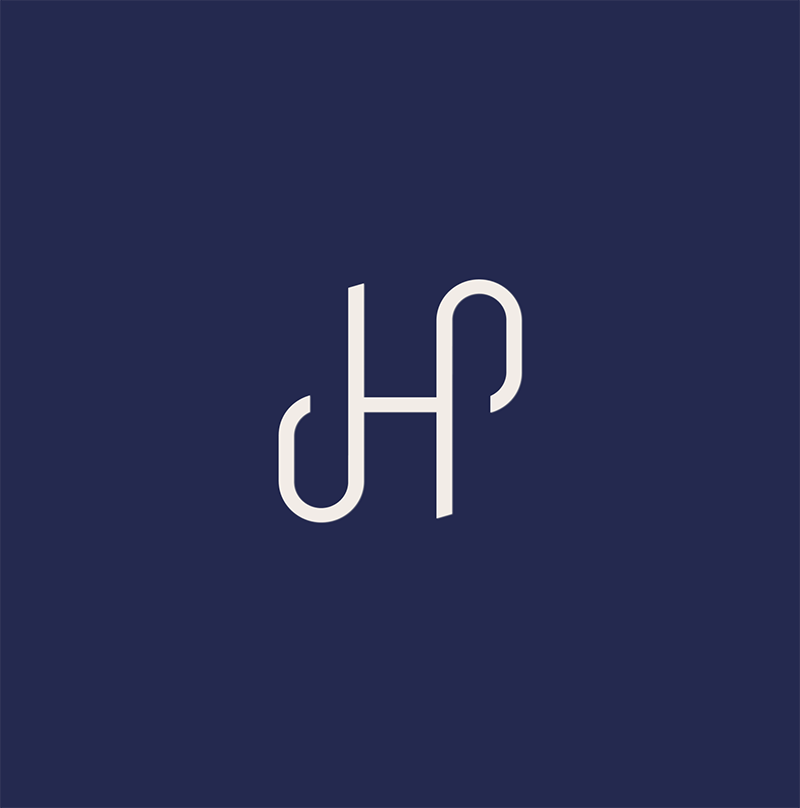 05.02.2016
Wealth management gold for James Hambro & Partners
James Hambro & Partners has won a prestigious gold prize in the Portfolio Adviser wealth manager awards.
The firm won in the Balanced Portfolio category of the awards, which are designed to reward the UK's best fund pickers and asset managers.
The judging panel was made up of senior financial planners, lawyers, accountants, consultants and trustees – all responsible for sourcing wealth management expertise.
The panel used performance data and analysis from investment reporting firm Enhance Group to select those wealth managers they felt were best suited to running new client money over the coming years. Particular emphasis was placed on the perceived ability of managers to run money from today and looking ahead, rather than simply rewarding past achievements.
The data captured the overall performance of all our client portfolios that fit into the Enhance definition of "balanced".
Andy Steel, chief executive at James Hambro & Partners, said: "Investors in balanced portfolios are looking for us to capture a fair proportion of the upside in rising markets and dampen the impact of falling markets. That's particularly important in times like today when there is such volatility. One of the most pleasing aspects of this award is the confidence it shows in our ability to meet our clients' expectations.
"This is the fifth occasion in the past 12 months that we have received important industry accolades. We pride ourselves on delivering strong performance and these awards underline our success."
Last year JH&P was named discretionary fund management group of the year in the Investment Week specialist investment awards, it was named Boutique Investment Manager of the Year in the Charity Times awards, was a finalist in the Citywire Wealth Manager investment performance awards and was also a finalist in the Private Asset Management awards.