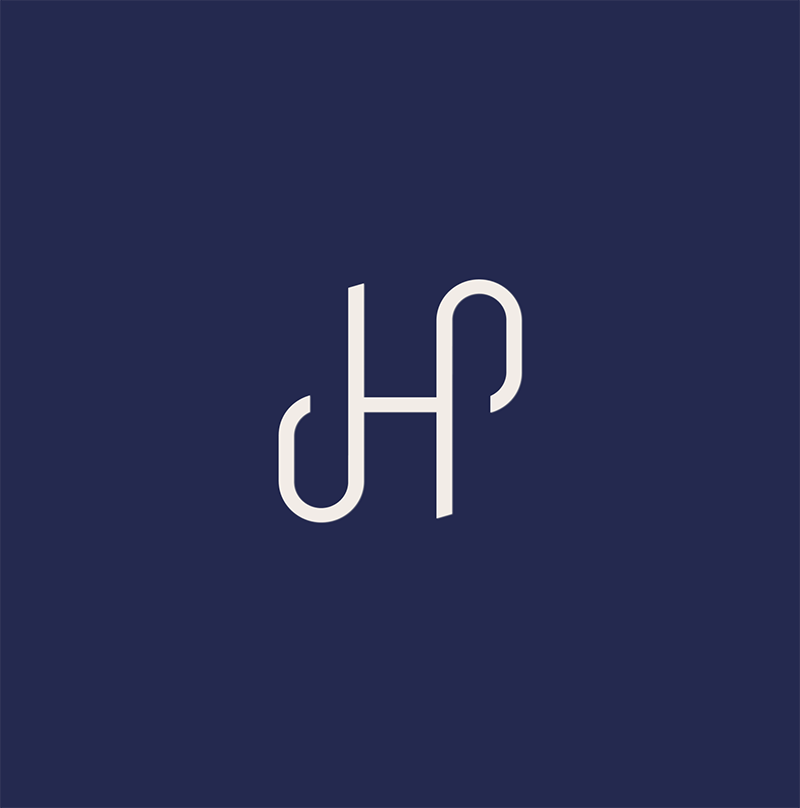 24.07.2015
Young guns day hits target audience
An afternoon of archery, clay pigeon shooting and duck herding, proved a good networking opportunity for younger professionals within intermediary firms that work closely with James Hambro & Partners.
The event at the West London Shooting School attracted around 50 participants, aged between 25 and 36.
This was our first Succession event and marked the fifth anniversary of James Hambro & Partners.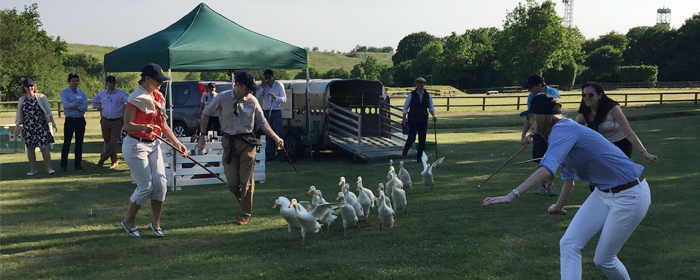 Head of Business Development at James Hambro & Partners Christopher Macklin said: "A lot of the intermediary firms we work with are as concerned about business succession planning as we are. With a long-term time horizon in mind, we have invested heavily in developing young talent and building relationships.
"This was an opportunity not just to celebrate our fifth birthday with friends in the intermediary world who've contributed to our success, but also to forge strong relationships between the gifted young professionals who represent the next generation in our respective businesses.
"We believe in building relationships that last for years. That applies not just to our clients but to the firms we work with.
"It was a great afternoon of activities, followed by a barbecue. The fact that everyone was still enjoying themselves quite late into the evening suggests it was a success all round!"