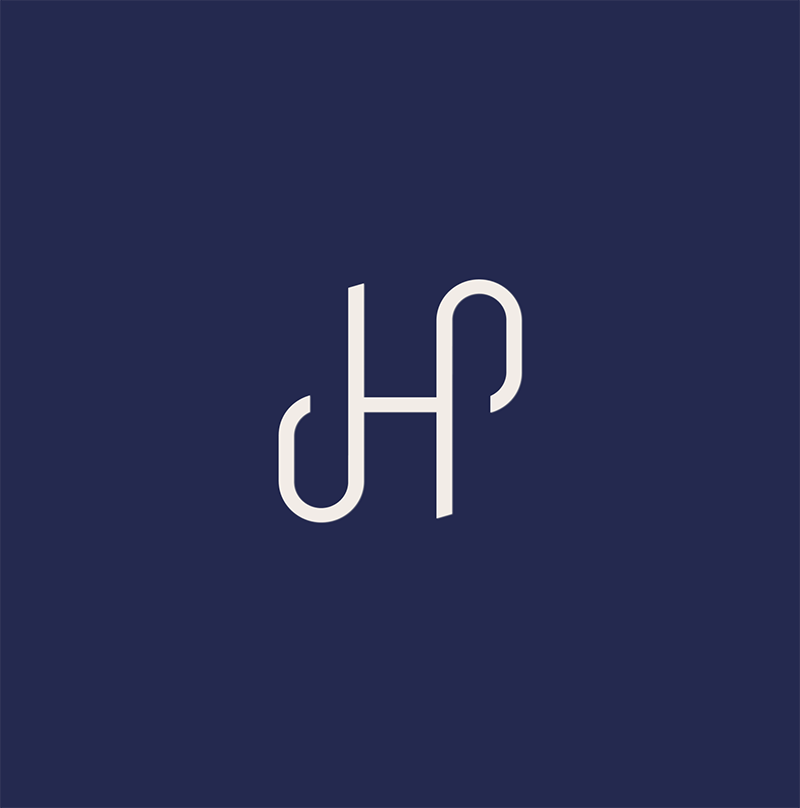 28.09.2016
Chartered IFA firm Regency opts for James Hambro & Partners
Surrey IFA Regency Investment Services Ltd has chosen James Hambro & Partners to provide the core investment solutions for its £150m of client assets.
Regency's MD, Dominique Vinecombe, whose grandfather founded the business over 50 years ago, currently leads a small in-house investment committee, building risk-rated model portfolios under an advisory system that requires client permission for each change of investment.
She said: "We've delivered a very good investment service for many years but in a post-Brexit world we need to be more agile. The administrative challenge of getting written approvals from 900 clients for portfolio rebalancing and tactical asset allocation moves – and the time that takes – is not ideal in volatile and rapidly changing markets.
"We felt it was time to review the process and to bring in a dedicated investment partner we could trust to deliver the expertise and quality of service our clients have come to expect."
After a rigorous selection process, the decision was made to work alongside James Hambro & Partners, using the specialist wealth manager's four core portfolios.
Andy Steel, CEO of James Hambro & Partners, said: "Regency is an incredibly well-run business with very high standards that match ours. The work we've already done together to ensure a smooth transition shows we're a good fit and have a shared focus on delivering the best service for the clients.
"We've invested heavily in developing our adviser proposition in recent months and the Regency deal is an example of exactly the kind of partnership we are looking for."
Though James Hambro & Partners is delivering the investment service, Chartered Financial Planner Vinecombe is committed to keeping a close eye on the investment process.
She said: "What our clients value most from us is the time we spend with them reviewing their financial goals and objectives. They take it for granted that their money will be managed well and I want that to continue. I'll be working closely with James Hambro & Partners in delivering the investment process and decisions and that's why we put so much effort into finding a partner we can work closely with."
James Hambro & Partners has grown rapidly since its launch six years ago, with assets under management already approaching £2bn. It will deliver its service to Regency primarily through the Fidelity Funds Network and James Hay Platform.
Partner and Portfolio manager James Horniman said: "Current markets present a real challenge for advisers and investment managers. With interest rates so low and gilt yields turning negative, there is a real challenge to protect and grow wealth. We have a strong performance record over the past six years – not just in investment terms but also with client service – and will be looking to extend that to Regency's advisers and clients."
ENDS
About James Hambro & Partners
Founded in 2010, James Hambro & Partners has £1.8bn assets under management
Its partnership structure has helped it to attract and retain high-quality personnel. It now has 17 investment professionals with an average of 25 years' investment experience and a dedicated support team.
The firm offers institutional-quality investment management to advisers, charities and individuals. In 2015 James Hambro & Partners won the PAM Award for Image & Reputation.
About Regency Investment Services            
Regency Investment Services was founded in 1965 by Herbert Baker, grandfather of Dominique Vinecombe, who took over as MD in 2008.
The firm's management spans three generations and it has also served three generations of many client families.
Based in Egham, Surrey, Regency has over 900 clients and assets under management in excess of £150m. Its client base extends across the South East.
The firm has seven advisers and six full-time paraplanners and administrators. Vinecombe and the firm itself have Chartered Financial Planner status.
Contact:
Martin Stott, Bulletin PR
Martin.stott@bulletin.co.uk
Tel. 07956 917 978
Dominique Vinecombe
DV@regencyinvestment.com
Tel. 01784 480 550