11.06.2021
JH&P wins prestigious PAM award for second year running
James Hambro & Partners has won the 2021 PAM Award for Total Wealth Planning. It is the second year running that the wealth manager has taken the prize.
The PAM Awards are considered by many to be the toughest in the industry, with nominees required to provide detailed submissions and subjected to intense scrutiny.
JH&P has been shortlisted in the awards in each of the past seven years – a total of 15 times – and has now won in four of those years.
CEO Andy Steel said: "I'm delighted we have won the award for the second year running against some significantly bigger firms.
"This particular category is special because it encompasses all aspects of what we do – from our investment professionals and financial planning teams to those who help support them and our broader network."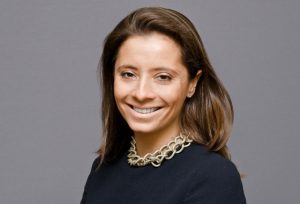 Martina Iannotti, Co-Head of Financial Planning, said: "We live in a fast-changing world – families change, people are more mobile, and incomes are constantly shifting.
"Clients need us to be flexible enough to support them through these changes and to accommodate different values and ambitions throughout generations. They need simplicity and continuity.
"We build teams around our clients and work hard with our trusted partners to match age, experience, and personality – because we expect these relationships to last for years. To win this award for two years running is wonderful validation of all the effort we've put in to building and delivering the best service we can for our clients."