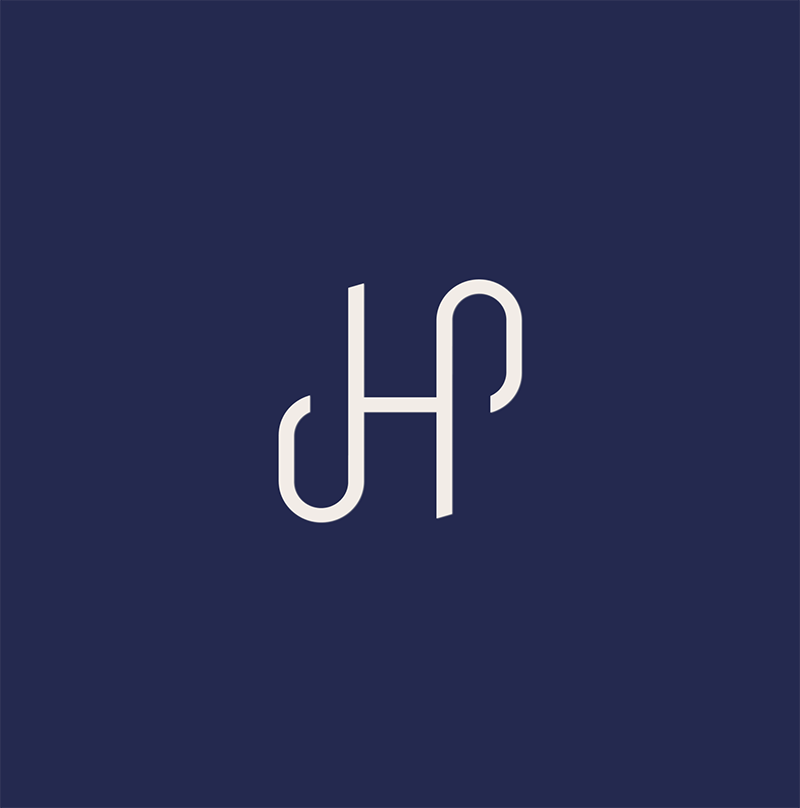 24.11.2016
Barber and Horniman in Spear's top five
Two JH&P partners have been named among the top five wealth managers for high net worth clients in the prestigious Spear's 500 list.
Head of Charities Nicola Barber came second, with Portfolio Manager James Horniman in fifth position. Portfolio manager Rosie Bullard also made the magazine's list, which is designed to recognise best practice, performance and innovation in wealth management.
Nicola is a hugely experienced wealth manager and has particular expertise in managing assets for charitable organisations. She joined the firm in 2012 after spells at Rothschild and Barings.
She said: "It is very encouraging to be placed so highly on a list that includes so many talented individuals, including James and Rosie. It shows that, as a firm, we are heading in the right direction, taking excellent care of our clients' assets and giving them peace of mind."
James Horniman worked for UBS and HSBC before arriving at JH&P in 2013. He is now Head of Adviser Solutions and a key part of the Investment Team.
He said: "Our focus on buying direct equities as well as funds is one of the keys to our success and differentiates us from most other firms. To make that strategy work, it is essential to have high-quality people and there are many others here who could just as easily have been listed."
Like James, Rosie worked for UBS and HSBC before joining JH&P in 2013 and now manages portfolios for private individuals, trusts and charities.
Another member of the JH&P team has also won an industry accolade – Head of Business Development Chris Macklin won the gold award in the Business Services category of the Citywealth Future Leaders awards.
Chief Executive Andy Steel said: "It's been a year of awards and acclaim for James Hambro & Partners and that's all down to the staff. We appreciate the accolades and we're keen to keep them coming by continuing to deliver strong performance and giving clients a great service."