Suki Soomal
Marketing & Design

|

London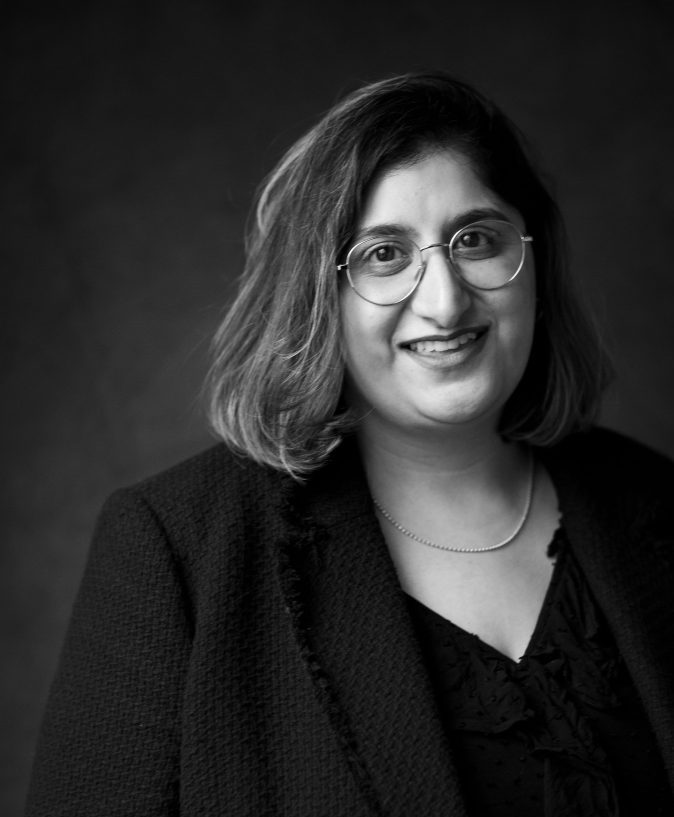 Suki has worked in investment management for over 15 years and joined JH&P in 2014 as an Operations Assistant. In 2015, she was promoted to Supervisory level and headed up the Client Onboarding and Corporate Actions team. In 2019, Suki moved to the Marketing & Communications team and was promoted to Assistant Manager in 2021.
Working alongside people who lead with kindness, emotional intelligence and empathy really inspires Suki. The ingenuity of her colleagues, and the firm's passion to deliver a best-in-class service for every client, means that she feels that she is in the right place at JH&P. She also shares our belief that creating a meaningful experience for clients is by putting them and their needs at the centre of every user experience journey we create.
In her spare time Suki enjoys immersing herself in all things cultural, she enjoys the theatre, film, art, music, cooking, travelling, reading and photography.