Lucy Weldon
Assistant Portfolio Manager

|

London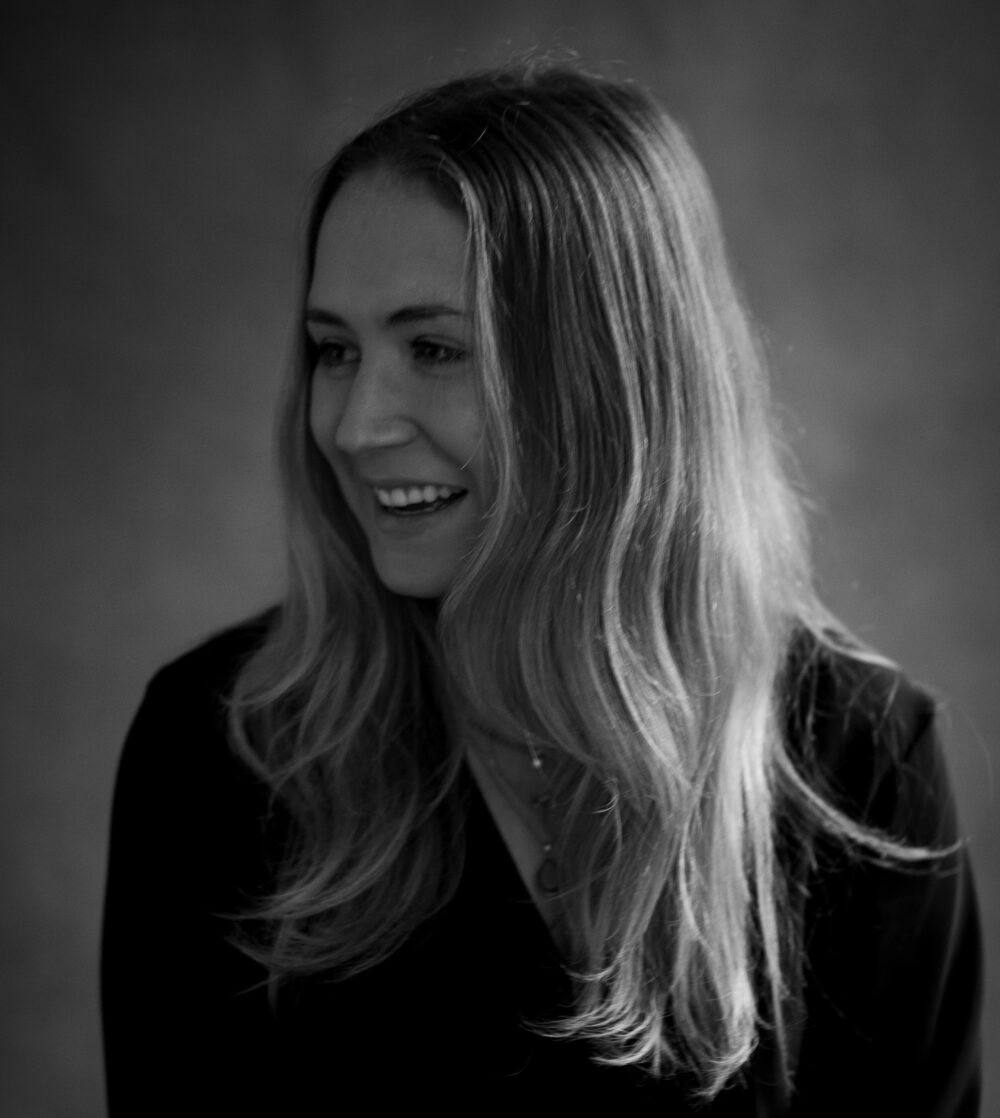 Lucy joined James Hambro and Partners in 2018 as a Client Service Manager and was promoted to Assistant Portfolio Manager in 2020. She holds both the Investment Operations Certificate and the Investment Advice Diploma.

Building strong inter-generational relationships with her clients is a part of Lucy's work at JH&P that she finds both motivating and highly rewarding. She shares our belief that forming these deep relationships is the best way to create a meaningful experience for our clients and to achieve outstanding results.

In her spare time, Lucy does her best to strike a balance between keeping fit and supporting the London restaurant scene. She is a keen skier, and having spent a season living and working in Val d'Isere, she loves to escape to the mountains whenever she can.