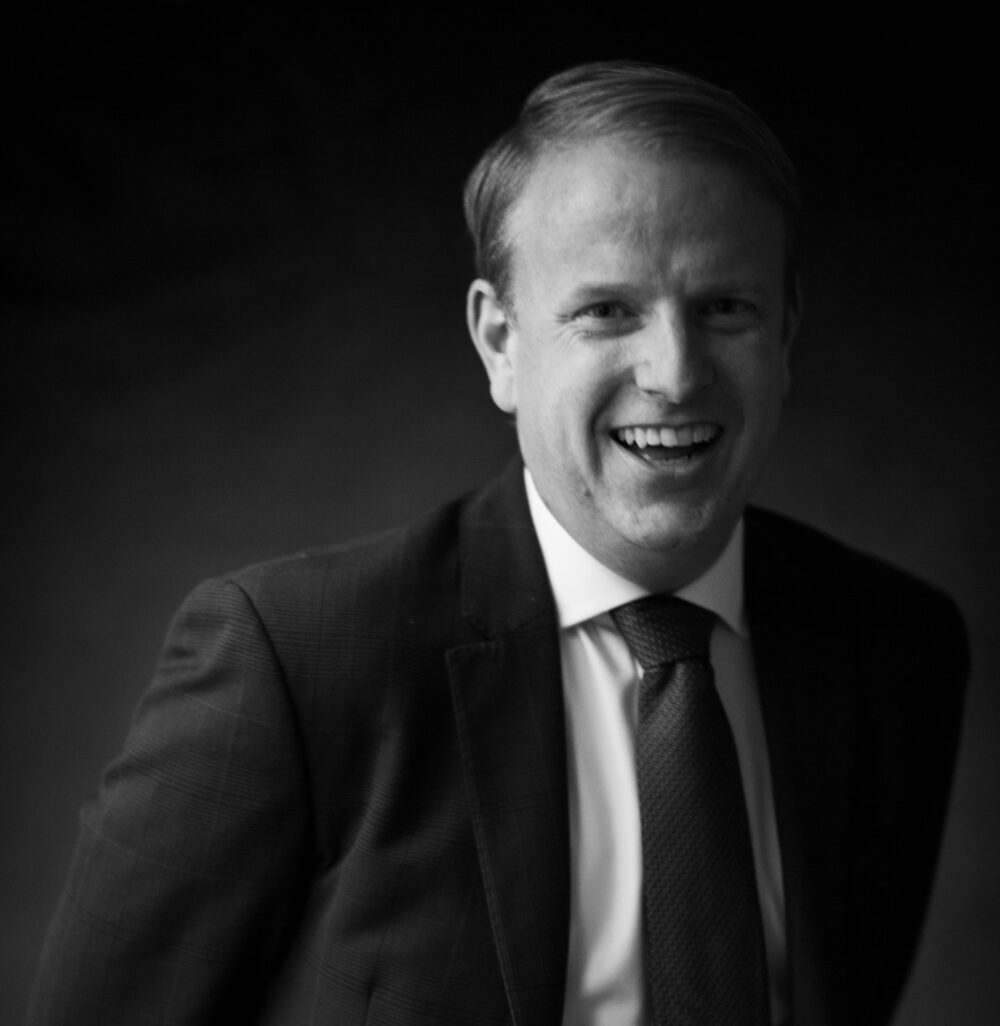 Martin came to James Hambro and Partners in 2018 as a Senior Paraplanner. He holds the Diploma in Financial Planning and is working towards becoming a Chartered Financial Planner.

The firm's belief that by working as one we can make a difference is strongly shared by Martin, who describes his motivation at JH&P as working to a level that makes the colleagues surrounding him even better. He is inspired by "Free Solo" climber Alex Honnold, who prepares religiously to ensure as low a probability as possible of a negative outcome for every feat that he undertakes.

Outside of work, Martin loves spending time with his family, and has a keen interest in all things Japan. He also likes running very long distances around some very big mountains.