Pippa Davis
Business Management

|

London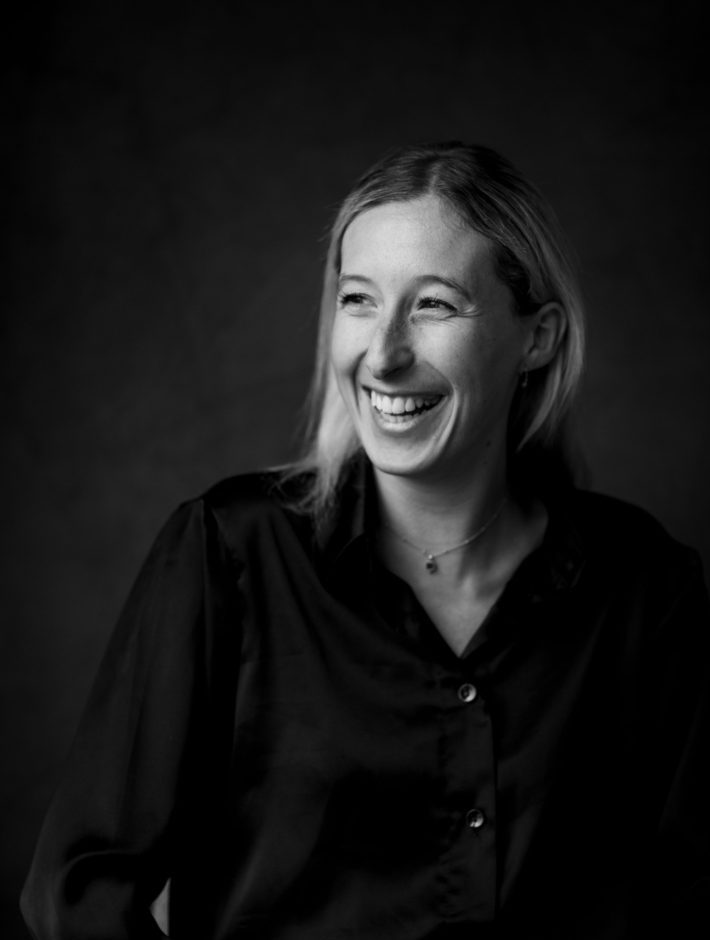 Pippa joined JH&P in July 2021 as an assistant to both the Business Development and Marketing teams. In December 2022 she moved to the Business Management team. A keen linguist, Pippa studied French, Spanish and Italian at Warwick University, the highlight of which was a placement year spent in Martinique and Seville.

She was drawn to JH&P by her desire to be part of a team of driven and ambitious people, and by our ethos to allow personal growth. She's currently in the process of completing the Investment Advice Diploma and is always on the hunt to learn something new about our business.

In her spare time she enjoys playing hockey, keeping fit and, above all else, travelling to new places.