Suzanne McCabe
Project Manager & Coordinator

|

London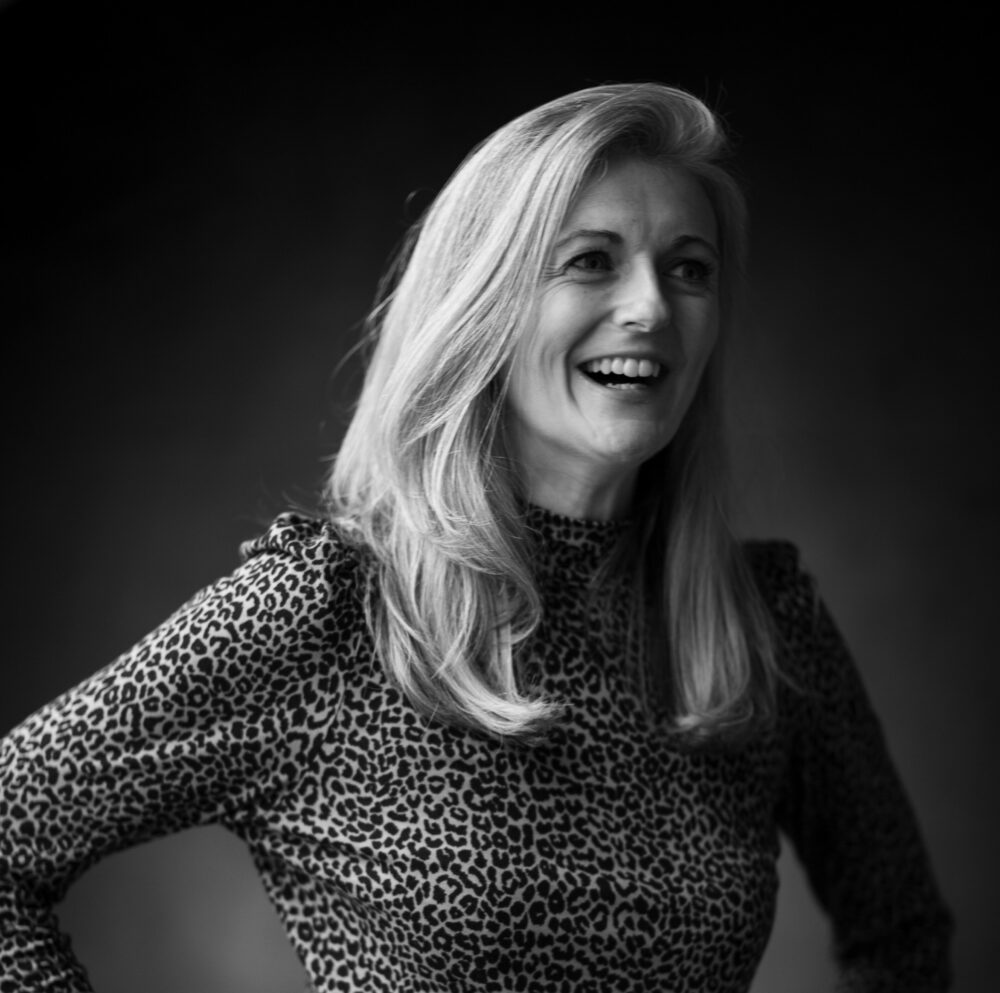 Suzie has worked in Investment Management for over 23 years and joined James Hambro and Partners in 2010 to help start the Operations team. In 2015 she went on to set up our Project Management team and obtained her PRINCE 2 qualification. She is a member of the Securities and Investment Institute and holds the Investment Operations Certificate. She is also a member of the CSR committee.

People who see opportunities instead of obstacles and have the positive energy to make things happen really inspire Suzie. Being part of a dynamic company that is always moving forward and bringing about change keeps her motivated at JH&P. Like us, Suzie believes that staying focused on the client journey, and continually finding ways to improve our service, are key to creating a meaningful experience for our clients.

Suzie has a keen interest in health and fitness, and loves playing netball, tag rugby, and going to the gym. She also enjoys meditation and yoga, and practices them as much as possible for a new mum with a one-year-old in tow.